For reasons unknown,
The Economist
website is not loading for me. But that won't stop me from recommending their weekly technology column and accompanying podcast called Babbage. For fans of Tech Thursday, I would strongly recommend downloading Babbage as part of the
Economist podcasts
available for free on iTunes.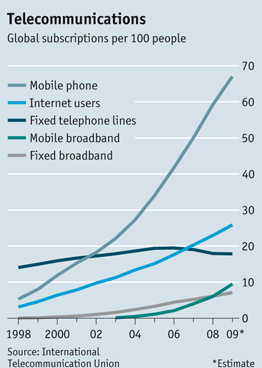 This week Babbage discussed
3D Printing
, which I didn't know much about beforehand. Now, I think it's awesome. Check out
this article and video
for an example of why it's awesome. Seriously, watch that video and try to tell me that's not awesome. IT IS AWESOME.